The Great Break-Up Training Series with Samuel and Kristen!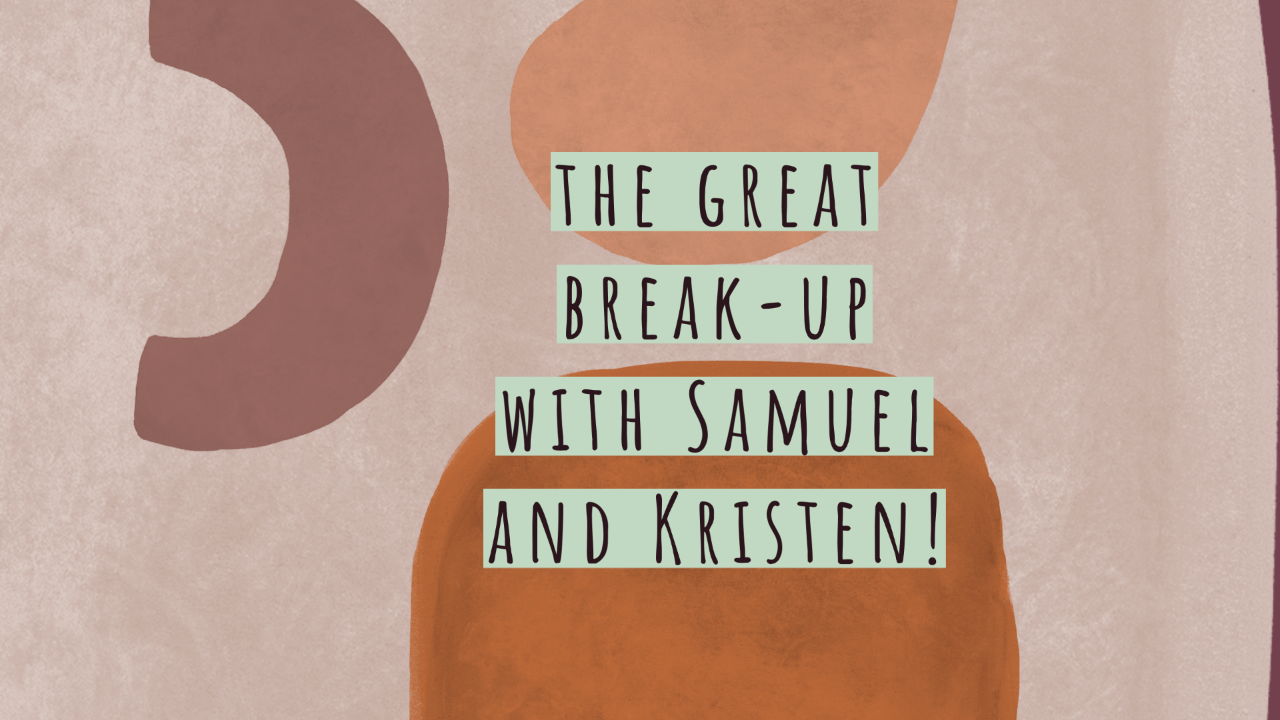 This training is for YOU if...
| you know that some of the ideas in early childhood are a bit outdated
| what you are doing with children is not resonating with you any longer
| you want to shift your practice away from these outdated ideas, but don't know how
Samuel is very personable in his trainings which make them not only informative, but also enjoyable!
Samuel and Kristen are just so much fun to watch and listen to! Plus, I learn so much from them!